Would Recommend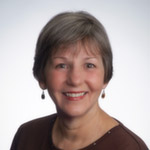 Would Recommend

Would Recommend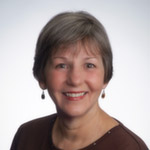 Would Recommend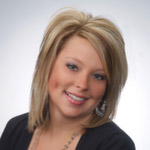 Would Recommend
It's always comforting when dealing with someone who is notably a professional at what they do and Beth Fletcher was a clear professional who knew her job far beyond my expectations.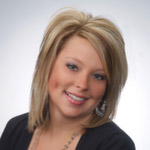 Would Recommend

Would Recommend
Sometimes things don't always go as planned. It is these times when you need a professional to help you through to the end. Veterans United is there for the veteran and will get you to where you want to be.

Would Recommend
Jeanette Klein and her team are such an outstanding asset to the Lawton-Ft Sill community. I would recommend anyone looking to buy a home every single time to go see Jeanette Klein. Such an amazing and talented team and so warm and comforting to know that your family is their TOP priority!!!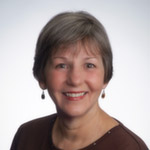 Would Recommend

Would Recommend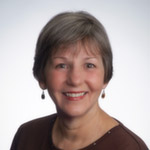 Would Recommend
I will recommend Veterans United to any who I know is looking for a home loan. Everything about my experience was wonderful. Tonya and the others made home buying a great experience with no hassle and we were treated like family.

Would Recommend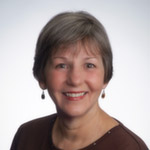 Would Recommend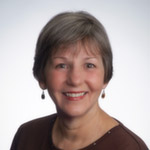 Would Recommend
I'd definitely recommend Veterans United. This was not my first VA home loan but they handled it better than any other mortgage company I've ever used. There were no surprises and no last minute "we needs". It was fast and simple!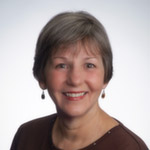 Would Recommend

Would Recommend
Tonya was excellent regularly answering all of our questions to the best of her knowledge.

Would Recommend
Beth was very helpful from the get go and made everything so easy and smooth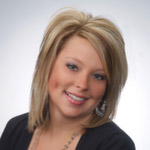 Would Recommend
Super people, super support, super attitude. You will definitely like this teams level of professionalism.

Would Recommend
They went over everything that we needed to know when entering the contract. Easy to get in touch with and answered all questions no matter how trivial.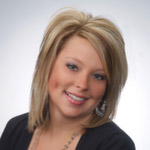 Would Recommend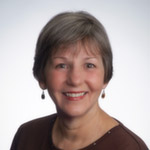 Would Recommend
Veterans United has the ability to get things done like a lender with a large network of personnel, while at the same time making you feel like you are visiting your home town bank that truly cares about your well being. For us, there is no other lender.

Would Recommend
Overall experience was good. Didn't know i could use my VA loan more than once until I talked to someone at Veterans United. They had the answers to the questions we asked. Would recommend Veterans United to all the veterans we know!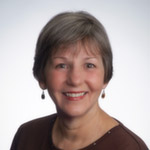 Would Recommend
I would definitely recommend using Veterans United to future Veteran homebuyers.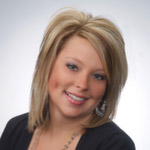 Would Recommend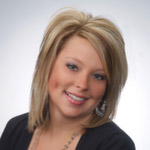 Would Recommend
I would recommend Veterans United time and time again. Thank you for helping my family in this journey.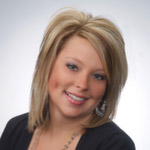 Would Recommend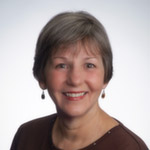 Would Recommend
I want to personally thank Jeannette Klein. Working with her, and her team was very pleasant.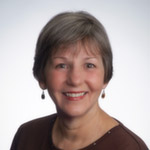 Would Recommend

Would Recommend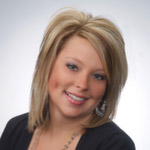 Would Recommend
Easiest home buying experience to date! I'm recommending both to all from here on out. Makes me proud to be an Okie!!! Thank you so very much!!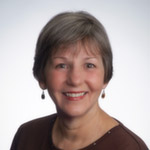 Start your journey today!