VA Loan Program Backs Record 1.4 Million Loans in FY 2021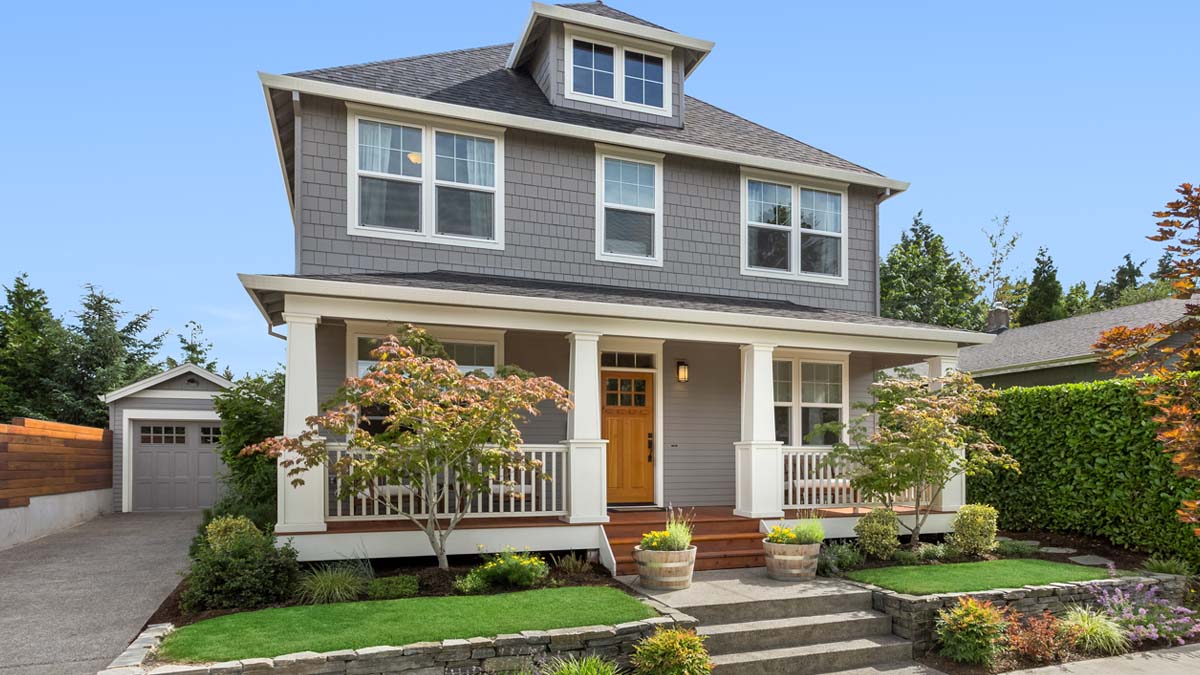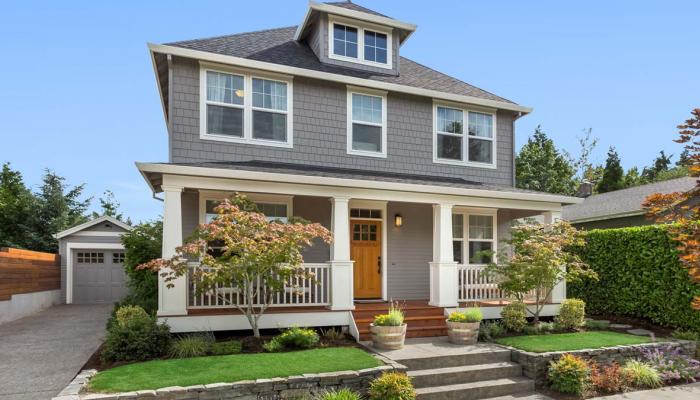 VA loans keep making history.
This historic benefit program backed an all-time record 1.4 million loans in Fiscal Year 2021, a 16.5% increase from last year's previous record total, according to data from the Department of Veterans Affairs.
Despite skyrocketing home prices and tight inventory, VA loans to purchase homes were up 3.6% in FY21, the 10th year-over-year increase in a row. The VA backed just over 444,000 purchase loans, an all-time high. The average VA purchase loan was $344,274, up 13% from last fiscal year.
The VA refinance boom also showed few signs of slowing.
Veteran homeowners continue to tap into rates near modern-day lows in record numbers. Veterans secured nearly 1 million VA refinance loans in FY21, up 22% from last fiscal year. Nearly 85% of refinance loans were Interest Rate Reduction Refinance Loans (IRRRL), the program's low-cost, no-frills streamline option.
Once a small fraction of the mortgage market, VA loans today represent about 10 to 12% of the lending landscape.

Here's what the last decade in VA lending looks like in total loans:
| | |
| --- | --- |
| 2021 | 1,441,745 |
| 2020 | 1,236,815 |
| 2019 | 624,544 |
| 2018 | 610,512 |
| 2017 | 740,339 |
| 2016 | 707,107 |
| 2015 | 631,142 |
| 2014 | 438,498 |
| 2013 | 629,312 |
| 2012 | 539,884 |
Source: Department of Veterans Affairs