Would Recommend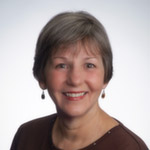 Would Recommend
Miss Hayworth was the consummate professional !Her knowledge and experience far surpassed anything I could have hoped for !

Would Recommend

Would Recommend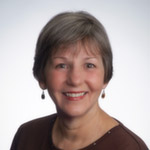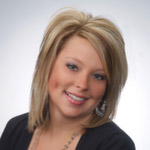 Would Recommend

Would Recommend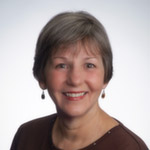 Would Recommend
When we thought we had no hope of acquiring a loan the Focus was on me.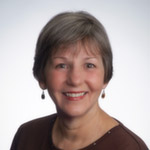 Would Recommend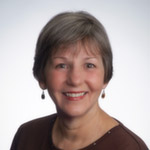 Would Recommend

Would Recommend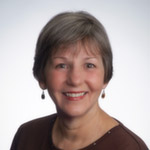 Would Recommend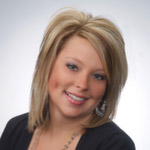 Would Recommend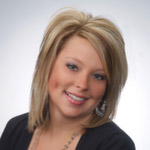 This was one of yhe most stressful deals ever. There were too many delays along the way.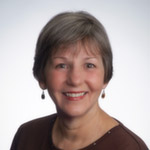 Would Recommend

Would Recommend

Would Recommend

Would Recommend
Jeannette Klein and her staff were nothing short of amazing and very helpful.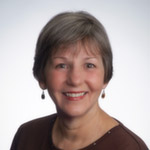 Would Recommend
Excellent service all around.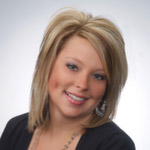 Would Recommend
Wounderful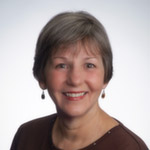 Would Recommend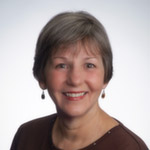 Would Recommend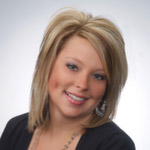 Would Recommend
Elizabeth was a pleasure to work with, she was understanding and helpful.

I'm surprised on how strict your supposed to be that you wouldn't require a home inspection.i thought with going with this company you would look out for your veteran I guess not. After we bought our first home we find out the seller didn't install air ducts thru out the home and most of the floors were not put in even and u can see under the carpet in many spots under the house I can't believe we were sold a lemon of a house now I'm stuck with this junk. And if you're wondering I did request a home inspection from my realtor but she never gave us one but told us she did. We got screwed over by everyone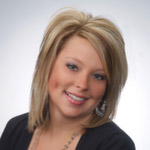 Would Recommend
very good service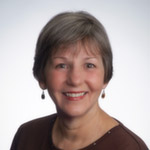 Would Recommend
Beth Fletcher was awesome to work with!!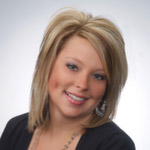 Would Recommend
I believe that I first placed an email, and was immediately texted, emailed or called. I think this was a Saturday or Sunday night (I was on the East Coast, which was exceptionally thoughtful.) Being a first time home buyer, I as nervous and timid about the process. Jeanette Klein removed all anxiety with her demeanor over the phone. She took the time to explain everything I needed to do at the moment and once I returned to the local area to start house hunting. I found my dream home within a few days and stopped by to introduce myself. She felt like family. I couldn't help but immediately hug her. She is that kind of person. Over the course of the next half-hour, she explained everything about the two houses that I was considering. She was professional, patient and kind. I had rookie questions which she fielded brilliantly. Throughout the process, she kept me up to date and informed. Aside from the fact that she is a lovely person, she is outstanding at her job. My experience with Veterans Home Loans was exceptional.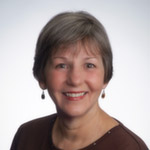 Would Recommend
They were great from the very beginning to the very end!! Love them!!

Would Recommend
The experience was phenomenal, from the initial inquiry while shopping around for mortgage lender's, through to solidifying our commitment to Veterans United Home Loans. Our Home Loan Specialist, Jeannette Klein, was quite extraordinary, as both a person, and professional. She was always the voice of calm, and reason; in regards to such a challenging time as making a substantial investment through buying a home. Veterans United Home Loans was the easiest of all of the lenders we searched through to work with, and on top of everything they are local, so we didn't feel like just another number in the pool. Quite pleasing to be in business with a large company, that feels like a relatable hometown store.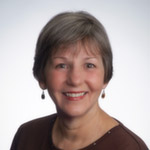 Would Recommend

Start your journey today!